MinebeaMitsumi Force Sensors are suited for high-volume applications such as gaming, bath scales and home appliances.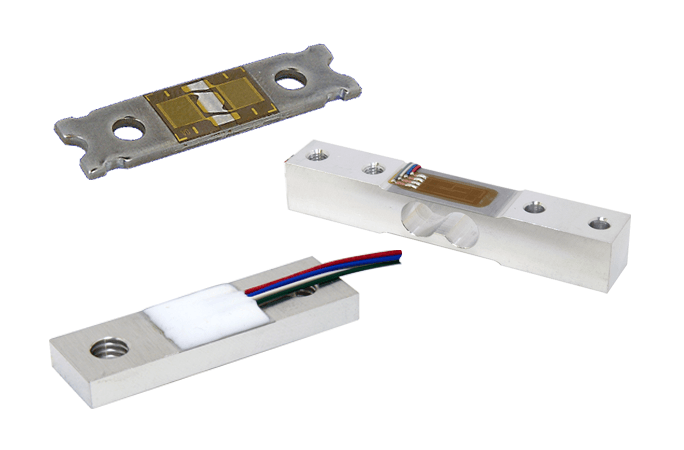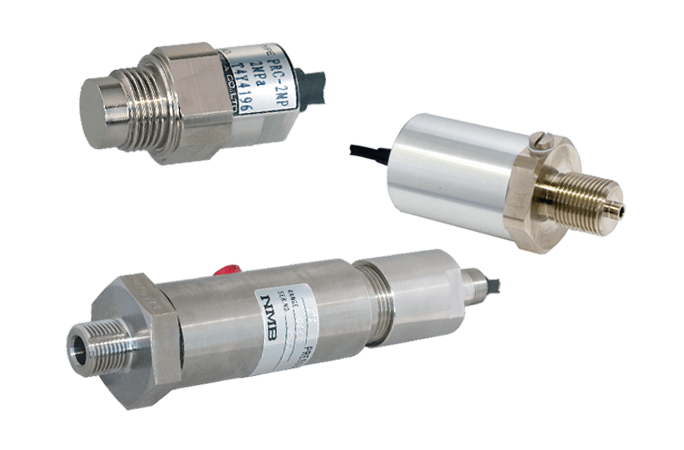 MinebeaMitsumi manufactures Pressure Sensors that apply Silicon-On-Sapphire technology for high stability and precision. We also offer long-life Pressure Sensors that use our in-house strain gauges.
MinebeaMitsumi manufactures both flange-type and shaft-type Rotary Torque Transducers that use our in-house strain gauge element for high accuracy readings. Our engineering team can help to identify or customize an option to meet your specifications.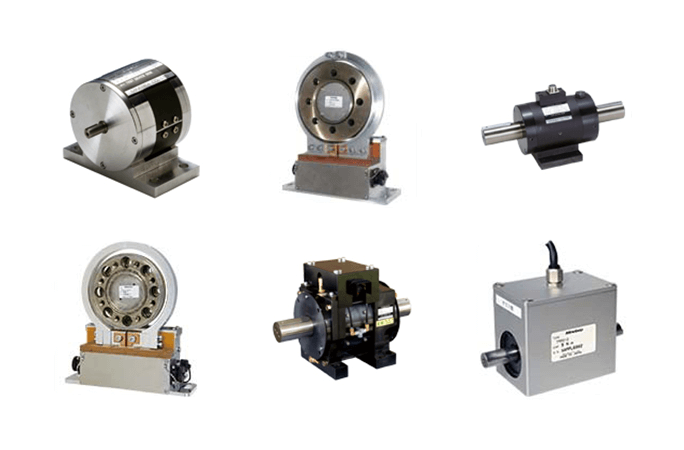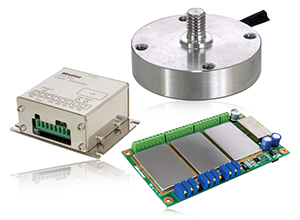 The vector sensor is a sensor that detects the translation power in three directions.
The sensor can miniaturize because of a simple structure and is the best for the usage of the gripping force detection, etc.
The direction of power can be detected by using the vector sensor.
Home electrical appliance