Our high quality BLDC Motors are cost effective solution for efficient motion control.
Gear shafts, rotor frames, neodymium magnets, cores, housings, and all other major components are manufactured in-house at one of our company's own factories for greater competitiveness in terms of quality, on-time delivery, and manufacturing costs.
Wide Range of Applications:
BLDC motors are used in pumps, power tools, conveyor belts, in robots and machines, practically wherever electrical energy is converted into motion. Many Electric motors for example are used in motor vehicles and provide more safety, intelligence and comfort.
In many applications, brushless DC motors can offer decisive advantages in terms of power density, which saves weight and reduces fuel consumption and pollutant emissions.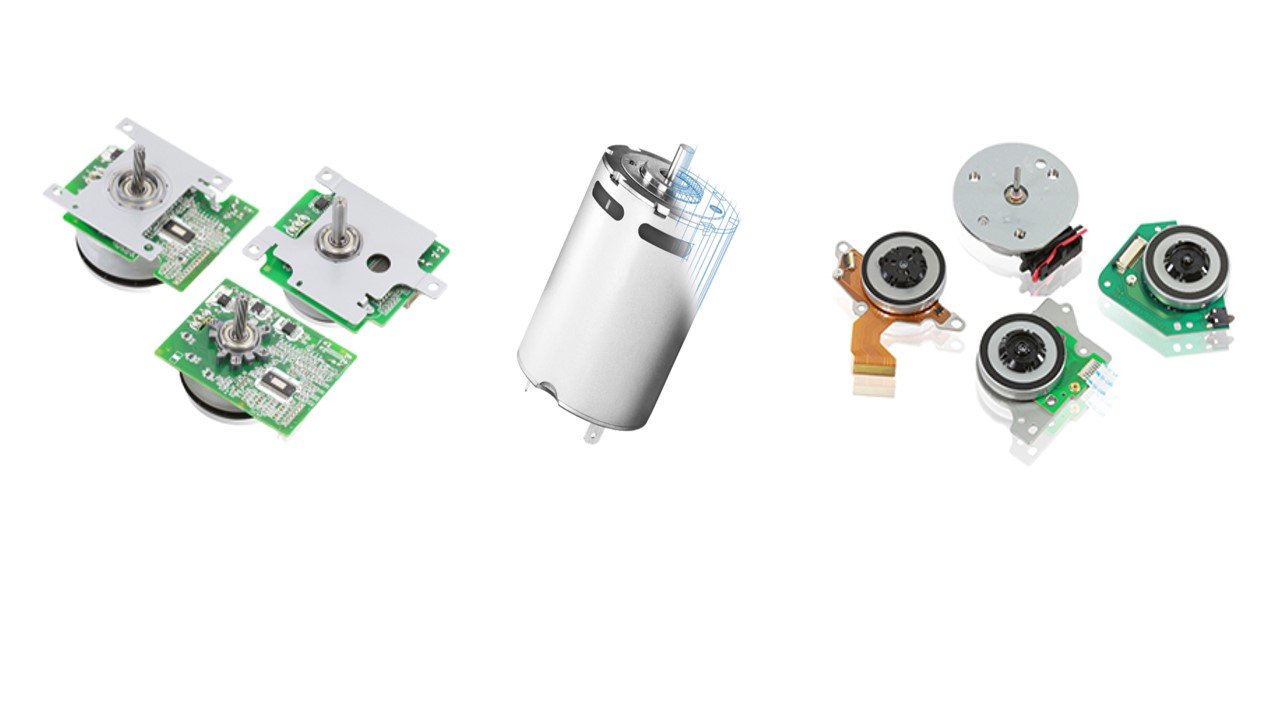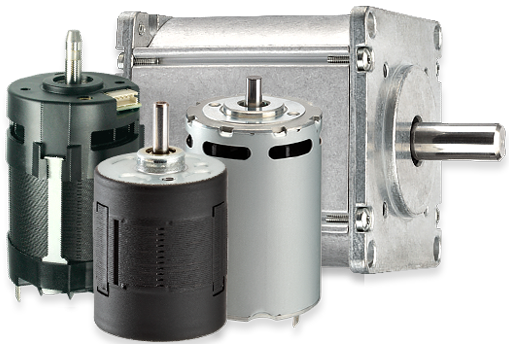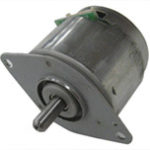 Standard Performance Inner Rotor BLDC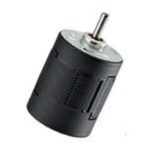 High Performance Inner Rotor BLDC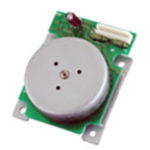 High Power Outer Rotor BLDC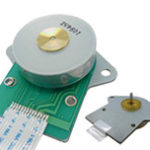 Air circulators and humidifiers
Ventilation products – kitchen and bathroom