MinebeaMitsumi LED backlighting comprises various optical components. The core is formed by the light guide panel and the housing frame. The light guide panels distribute the light evenly and efficiently. Innovative backlight technology was behind the idea for SALIOT smart LED lighting.
MinebeaMitsumi develops and manufactures millions of units per month of LED panels, less than 15 inches in size, for use in smart phones, car navigation systems, tablets and laptop PCs.
These exclusive products, which are capitalized on MinebeaMitsumi's plastic-injection molding technologies, improve the brightness and lower the power consumption and are more compact than conventional model.
Backlights for Automotive Applications
Advanced vehicle technology has given rise to highly detailed and interactive displays that greatly improve the driver experience. With the number of screens growing within vehicles over the last 5 years, automotive grade display technology is rapidly evolving.We have developed new technology, such as curved and free-form designs, to meet these demands and promote a greater degree of driver engagement.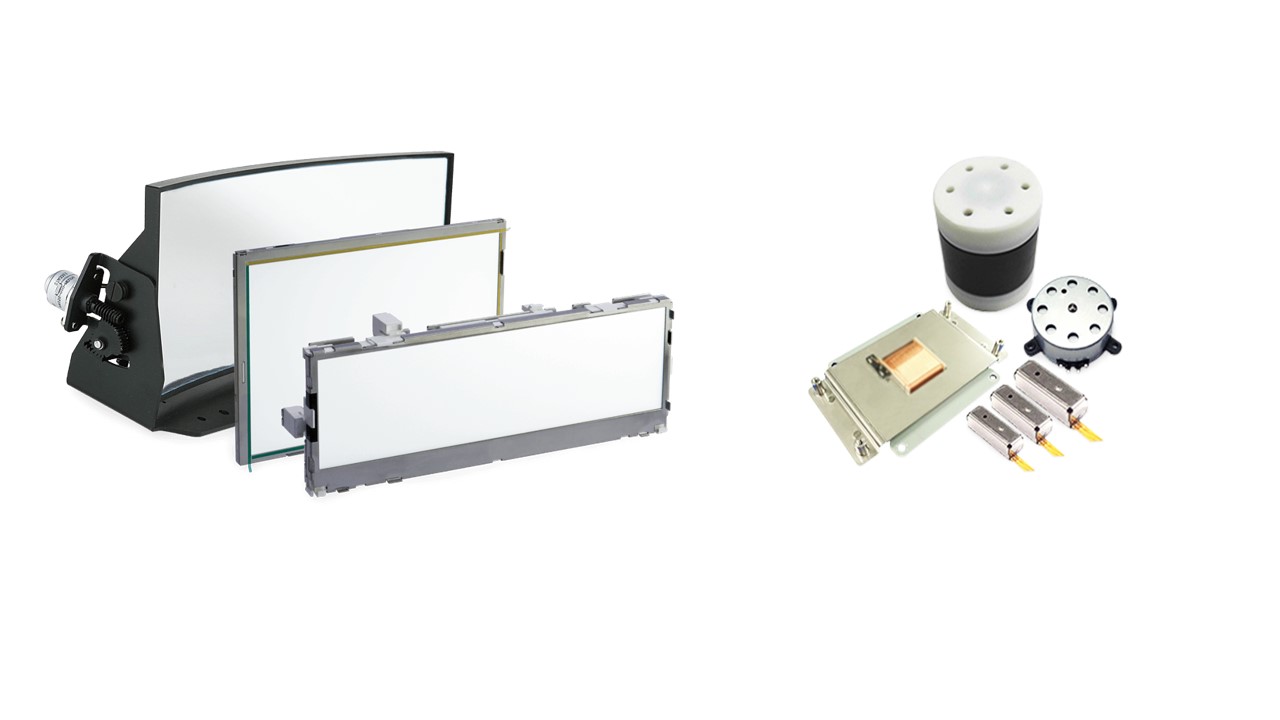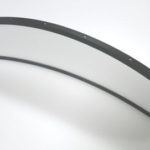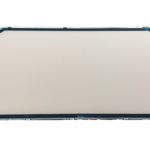 Mobile Smart Devices (phones / tablets)
Personal computer monitors and laptops