Established in 1951 as Japan's first specialized manufacturer of miniature ball bearings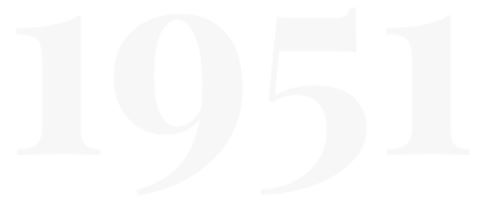 Established in 1951 as Japan's first specialized manufacturer of miniature ball bearings
Our roots were established in 1951 when Nippon Miniature Bearing came into existence as Japan's first specialized manufacturer of miniature ball bearings.
Since the 1970s, we have been expanding our business through M&A in Japan and abroad as the "Original M&A Company".
Currently, we have developed a wide range of businesses, including the machined components business and the electronic devices and components business, and we have become a precision parts manufacturer that supplies products to various industries, including the information and communications, aerospace, automobile, and consumer electronics industries.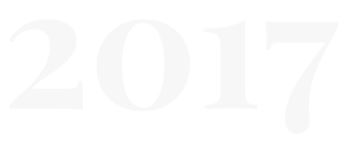 Entered into multiple markets & acquired Mitsumi Electric Co.
Mitsumi is a 1954-founded Japanese manufacturer of electronic components meeting the needs of customers through its strategic factories located across the world. The offers world solutions including semiconductor devices, optical devices, mechanical components, high-frequency components, and power supply components.
As the years passed on, we continued to expand our global presence & entered into multiple markets & subsequently in 2017, we acquired Mitsumi Electric Co. & became MinebeaMitsumi.

In 2018, we successfully completed acquisition of U-shin to expand our horizon in the growing automotive space.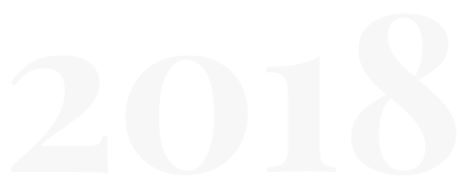 U-Shin, global Japanese company founded in 1926 and specialized in access mechanisms systems for vehicle and control panel, is an automotive components supplier which provides robust, reliable, competitive and innovative solutions to meet expectations of most demanding customers all around the world.
Recently in 2020, MinebeaMitsumi made a strategic decision to acquire ABLIC - an evolving analog semiconductor manufacturer - to expand its presence in ICs & semi-conductors portfolio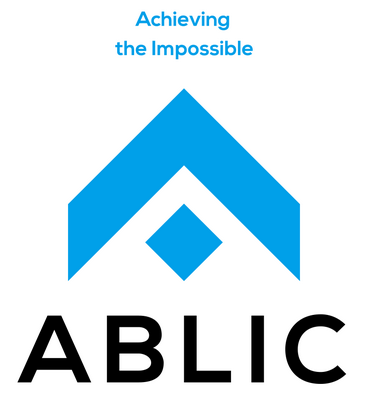 ABLIC, founded in 1937, is a global manufacturer at low-current consumption, low-voltage operation and ultra-small packaging technologies, mainly analog ICs, such as voltage regulators / voltage detectors and lithium-ion battery protection ICs for consumer products automotive EEPROM, power ICs, and ultrasound imaging ICs for medical devices.