Automotive

Aircrafts

Consumer Appliances

Medical & Healthcare

Industrial Machines

Information Technology

Robotics

Smart City Solutions
Vehicle Propulsion
Infotainment & Cabin Applications
2W - Scooter & Motorcycle
Vehicle Propulsion
Infotainment & Cabin Applications
2W - Scooter & Motorcycle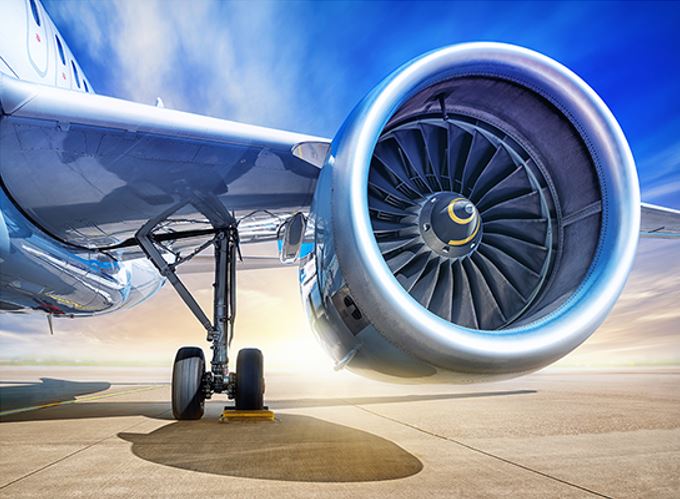 Engines, Gearboxes and Transmissions
Auxiliary Mechanical Systems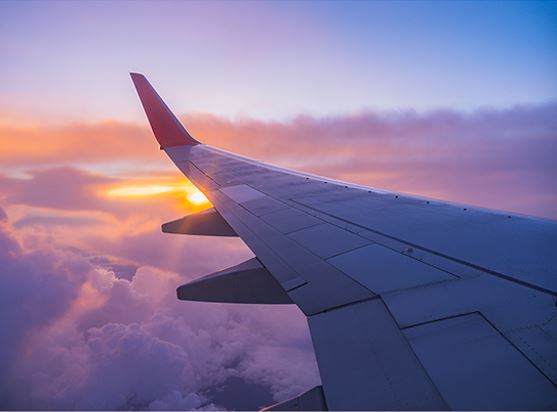 Flight Control Systems and Fuselage
Application
Room
Syringe Pump / Infusion Pump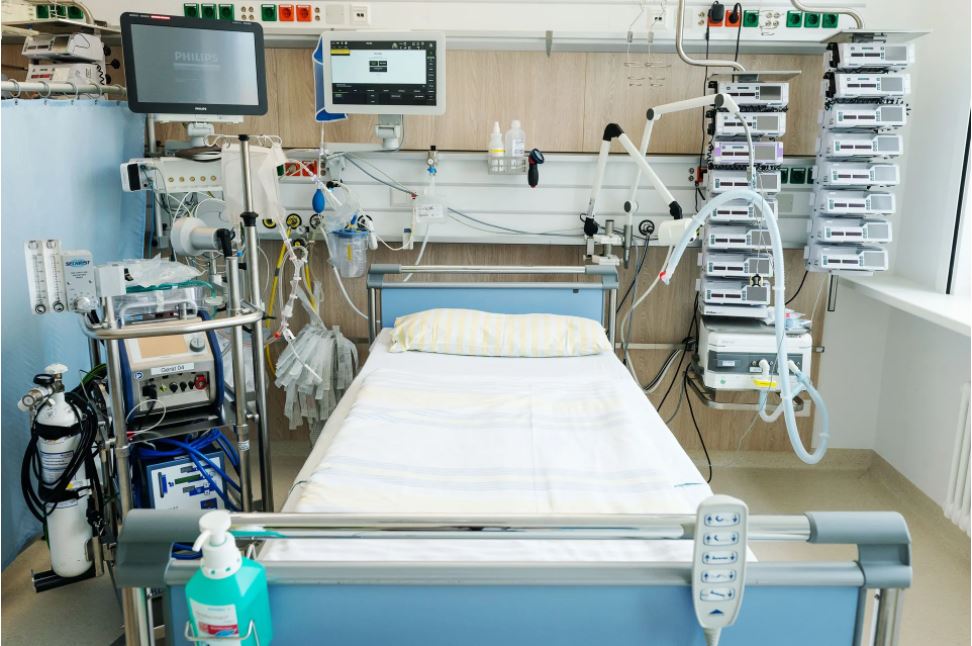 Labs
Products
Consumer Devices
Telecom Data Centers
IoT Solutions for the Smart Cities Development
We provide future proof hardware and software network platforms which truly realize the IoT. We enable cities, companies and industries to collect, transport, store and deliver any kind of data lying in urban objects or industrial plants, transforming information into actionable intelligence to feed decisions.
Wind Power Generators
Solar Power Generators
Automatic ticket gates
Elevators / Escalators
MinebeaMitsumi and Paradox
MinebeaMitsumi has a history and track record of technology excellence and, thanks to the synergy with Paradox Engineering, the Group is accelerating its success in the IoT and Smart markets, develop cutting edge technologies and transform MinebeaMitsumi's products to be full IoT ready.
About Paradox Engineering
Paradox Engineering is part of the Japanese Group MinebeaMitsumi, the world's leading comprehensive manufacturer of high-precision components, electronic devices and components, which acquired full capital and assets of Paradox Engineering SA in July 2015.

From vision to reality: implementing the Internet of Things