Small diameter / High speed PM stepping motors
MinebeaMitsumi also manufactures stepping motors which are very small in diameter & are used in lens barrels of digital cameras and optical aberration of Blu-ray disc drives. We also have a line up of high speed motors which use silicon steel metal. These are used in paper-feeding devices of printers, copy machines and other office automation equipment.
Small Diameter PM Stepping Motors: Outer diameter 10mm Max.
High Speed PM Stepping Motors: Outer diameter 25mm Min.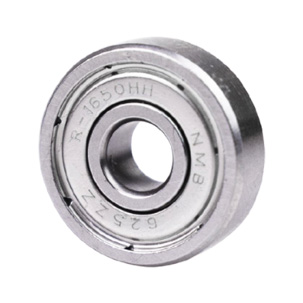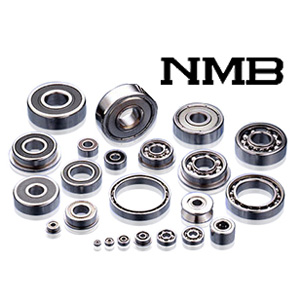 Link to Product Catalogue