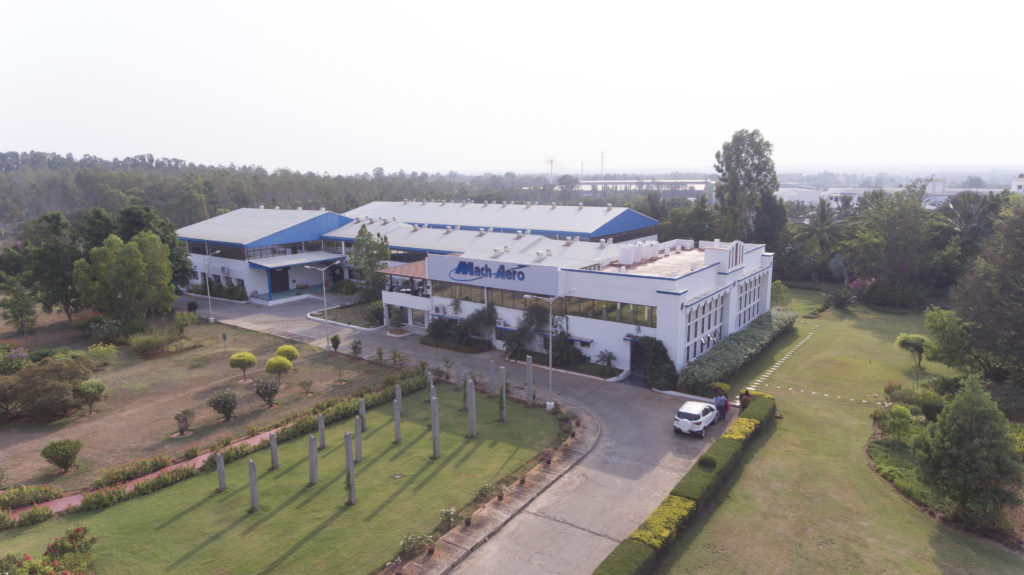 Established in 2007, Mach Aero's manufacturing campus in Bangalore encompasses three buildings, over 80,000 sq. ft. of manufacturing space and approximately 200 workers. The site holds an EN 9100 certification and a Nadcap accreditation for Nondestructive Testing (NDT). Engineering, high-precision machining, assembly, surface treatment, and inspection are some of the production activities that take place there.
As a strategic partner to leading aerospace companies, Mach Aero specializes in designing, testing, and manufacturing complex, high-precision plain bearings and machined commercial and military aircraft components.
Mach Aero operates manufacturing locations in France and India and specializes in precision grinding of spherical bearings, high precision grinding and machining, product development and customization, and bearing performance testing under specific temperature and load.
Established in 1962, Mach Aero joined the MinebeaMitsumi Group in 2017.